Keeping You Ahead Of the Curve
To most of the world, end-of-life tires have no upside—they pollute our ecosystems and take up valuable landfill space. At Liberty Tire, we divert those tires from dumping grounds and transform them into safe, useful products the world needs. We don't see waste. Our insightful team sees opportunities to work our problem-solving magic and build a greener future. Innovation is at the core of what makes us the premier sustainable solutions partner.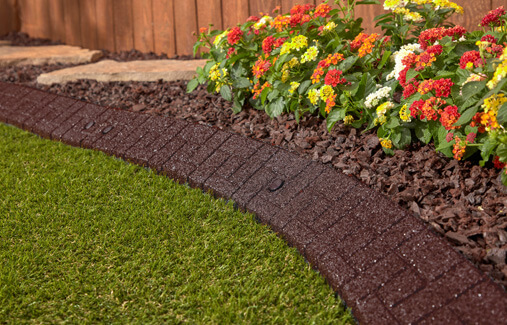 We won't stop looking for product opportunities in the market.
We constantly ask ourselves if recycled rubber is the perfect answer to an unsolved problem or if it can be a better solution than products that currently exist.
We won't stop looking for ways to be an even better sustainability player.
We're on a mission to drive a greener tomorrow that will improve our quality of life, protect our ecosystems and preserve natural resources.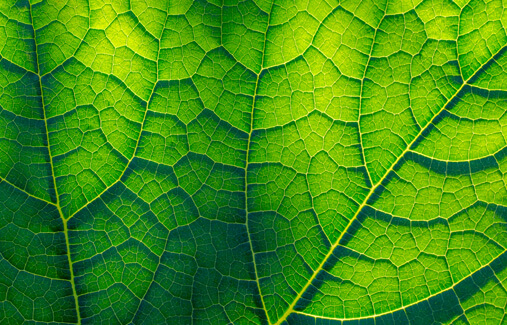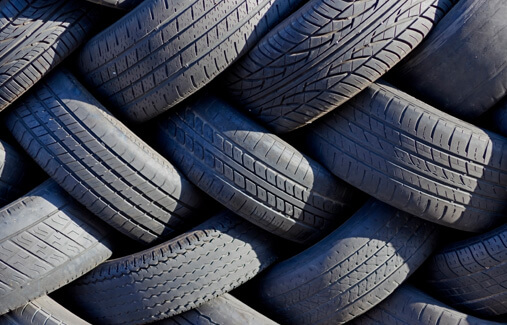 We won't stop searching for ways to provide more value to you.
From working with your team to find a customized solution to educating your customers on the importance of your sustainability efforts, we do more than recycle rubber and haul away used tires—we're your partner elevating you to the next level.
Together we can create endless possibilities.
Kickstart your plans today
To partner on innovative projects
Did You Know?
It's estimated that over 40 million people in the United States practice yoga and each one needs a yoga mat. Using tire crumb to create rubber mats, we displaced approximately 190,000 metric tons of CO2-e in 2021.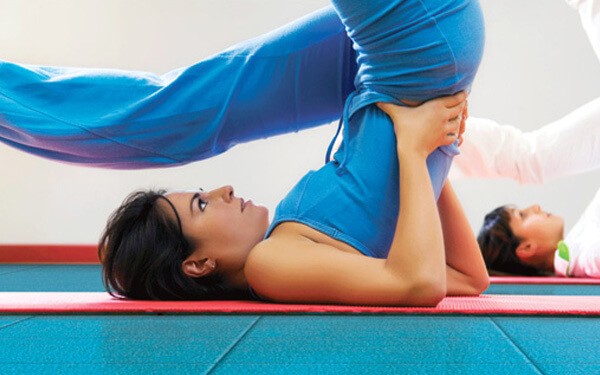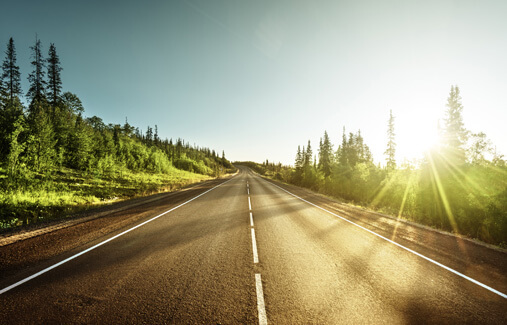 Liberty Tire: Your Partner in Sustainability
Our passion for a resilient future is the driving force behind every innovation. It's why we're up before sunrise and leaving after dark. We're determined to make a better planet for our customers, our employees and the global community.
Research Studies
Liberty Tire Recycling stays up to date on the latest news and research to advance environmental and personal safety. Plus, SmartMIX has been featured in Asphalt Pro and Scrap Tire News.
We're the sustainability partner you've been searching for