Trade Up for A Greener, More Efficient Fuel
Manufacturers and power generators include tire-derived fuel (TDF) in their fuel mix because of its reliably high heat value, near-zero bottom ash production and ability to lower their greenhouse gas emissions. TDF, made of recycled tire shreds, can take the place of coal, petcoke and natural gas in co-fired boilers and kilns, and the U.S. Environmental Protection Agency recognizes TDF as a viable alternative to fossil fuels. Not only is it better for the planet but TDF also presents cost savings since it produces 25% more energy than coal.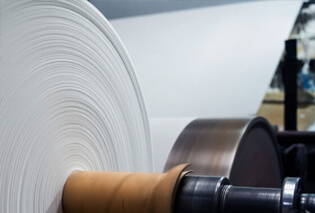 Alternative Fuel for Manufacturing
Cement kilns, pulp and paper mills, steel mills, power plants and boilers can all benefit from tire-derived fuel, which is a cleaner and more economical fuel than coal and petroleum coke. Less fuel is needed overall, since 1 ton of TDF typically replaces 1.5 tons of coal, and TDF creates 25% more energy than coal. Plus, TDF reduces the amount of boiler bottom ash that is difficult to remove and landfill.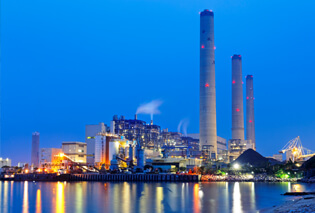 Alternative Fuel for Power Generation
Did you know power plants can use tire-derived fuel as a green energy source? It's even classified as renewable in some places. For instance, the North Carolina Utilities Commission recognizes TDF as a renewable energy resource for renewable energy certificates (RECs) for 24%, the percentage of natural rubber found in TDF. In addition, TDF is more efficient than fossil fuels and produces less moisture, sulfur, nitrogen and ash residues—a win for the environment since fewer greenhouse gasses are released.
Sustainable Products Used
Lightweight with Impressive Performance
24%
Of end-of-life tire content used in TDF is natural rubber
1 1 ton of TDF
Can replace 1.5 tons of coal
242,000 metric tons CO2-e
Were displaced by our top 10 customers in 2021 using tire-derived fuel
Research Studies
Liberty Tire Recycling stays up to date on the latest news and research to advance environmental and personal safety.
Transition to an economical, greener fuel today