What is Recycled Wire?
Recycled tire wire is the steel taken from end-of-life tires. Drawn out by magnets, as well as vibrating belts and tables, tire steel is high-quality and has an impressive level of carbon content. Our wire sorting equipment is tested annually to ensure our processes and machines are removing as much rubber from the steel as possible to maintain excellent, consistent quality standards. Steel manufacturers find recycled tire wire attractive because it achieves cost savings and reduces their carbon footprint at the same time.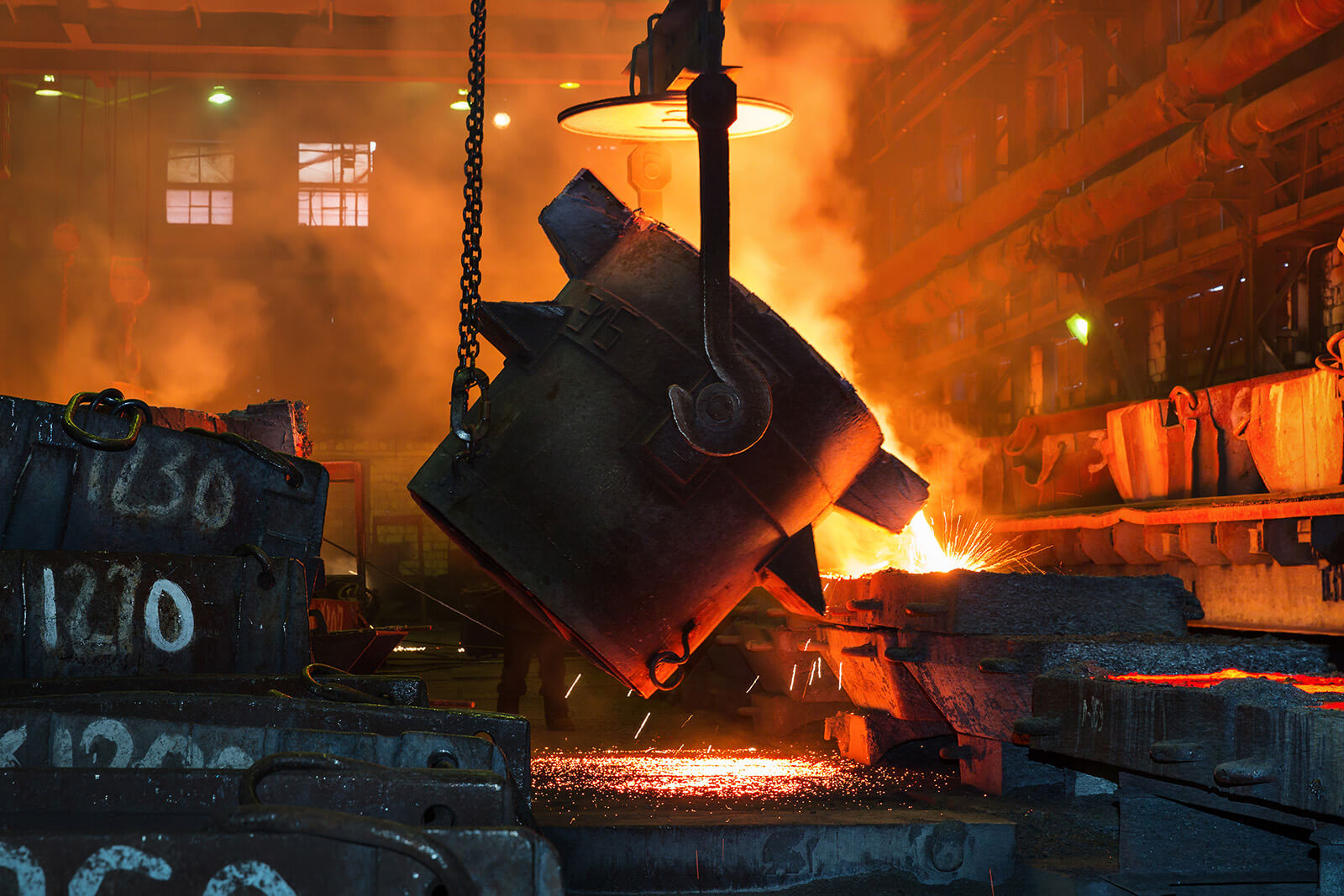 Quality Wire at a Fraction of the Price
Since the Department of Transportation regulates manufacturing in the tire industry, steel from tires has reliably high carbon content. As the largest tire recycler in North America with stringent standards, we are the most dependable supplier of quality recycled tire wire for the most prominent steel manufacturers.
Using recycled wire helps steel manufacturers:
Save money since it can be used in place of higher-priced scrap
Achieve environmental, sustainability and governance (ESG) goals by reducing an organization's carbon footprint
Liberty Tire Recycling can ship the wire either loosely in a truck or rolloff box, or in super sacks, depending on a facility's material handling configuration and furnace charging practices.
506
Pounds
Every cubic yard of tire wire removes approximately 506 pounds of wire from landfills.
237.5
tons
We divert about 162.5 tons of tire wire from landfills each year.
100%
of wire
Removed from tires is recycled
2.5
pounds
Of steel wire are recycled from every passenger tire
Recycled Wire Product Specifications
Wire captured from tire recycling is rich in carbon content, making it highly desirable. Here is how the content of recycled tire wire breaks down.
| | |
| --- | --- |
| Element | Value (%) |
| Carbon | 0.730 |
| Silicon | 0.220 |
| Manganese | 0.670 |
| Phosphorous | 0.026 |
| Nickel | 0.023 |
| Sulphur | 0.018 |
| Copper | 0.022 |
| Molybdenum | 0.002 |
| Chromium | 0.024 |
Did You Know?
There are approximately 2.5 pounds of steel tire wire in every passenger tire. Liberty Tire Recycling recycles more than 190 million tires annually, meaning we capture more than 475 million pounds of steel for manufacturers to use to lower their carbon footprints.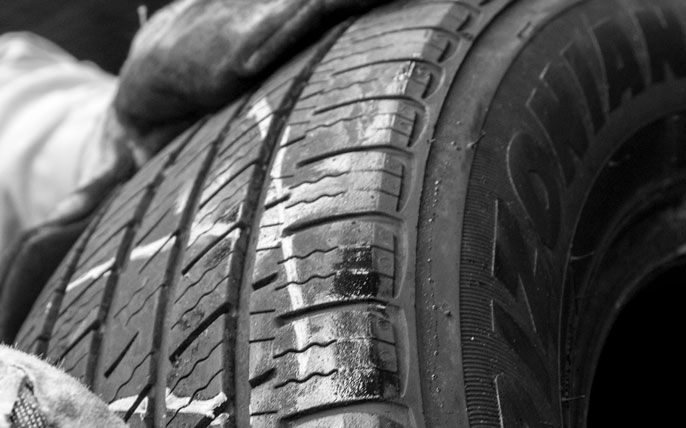 Research Studies
Liberty Tire Recycling stays up to date on the latest news and research to advance environmental and personal safety.
Speak to one of our experts about incorporating recycled wire into your steel processes.