Our Mission:
Liberty Tire Recycling is committed to providing world class service and finding new and innovative ways to reclaim, recycle and reuse scrap tires for eco-friendly products – in support of a green circular economy and for the long-term health of our planet.
How We Carry Out Our Mission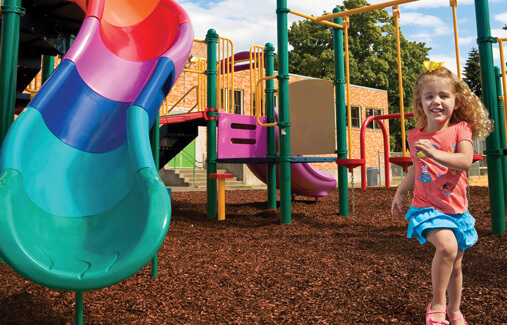 Our Vision
To create a more sustainable and resilient future that respects the environment and protects the health and safety of our people and communities.
Our Core Values:
Safety
We are committed to sending everyone home safe, every day.
People
We are building our business with a diverse, dedicated and empowered team of people. We value and respect each individual and create opportunities for employee growth.
Ethics
We strive to do the right thing. We say what we're going to do and do what we say.
Sustainable Value Creation
We recognize that creating value for our customers drives our success.
Teamwork
We work together in the best interest of our customers and company.
Innovation
We must take the initiative to see and act on opportunities to continually improve the organization.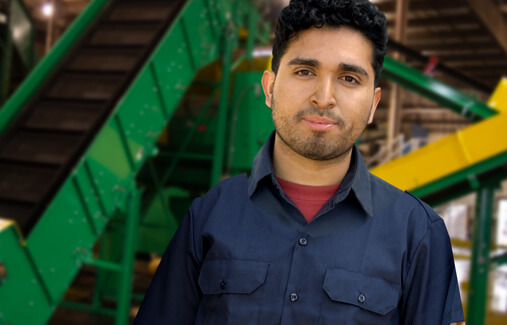 Join the Sustainability Revolution
If you want to help create a world without waste and are pushing yourself to always do better, then you'd be a great fit at Liberty Tire.
Turn to Liberty Tire for your next innovative product.