Our Mission: Tirelessly Innovating for the Long-Term Health of the Planet
We are committed to finding new and innovative ways to reclaim, recycle, reuse and repurpose scrap tires for innovative, eco-friendly products. These actions support a green circular economy and will improve the long-term health of our planet.​
How We Carry Out Our Mission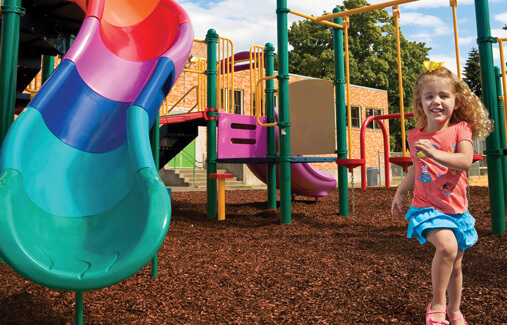 Our Vision
Ultimately, we want to enable a more sustainable and resilient future that respects the environment and protects the health and safety of our communities.
Our Guiding Principles
What we do is vital to the circular economy
We breathe new life into discarded tires to keep communities more beautiful, healthier and safer. The next frontier is figuring out how we can help create a world without waste, a problem we are thinking about daily.
Sustainability is vital to Liberty Tire, our customers and our world
If we want life to continue to flourish on Earth, we must devote as many resources as possible to combat climate change as a collective society. We acknowledge the urgency and scope of the problem and are doing our part to ensure a better, safer tomorrow.
We must bring value to our customers
Helping you achieve your goals—whether they are as simple as on-time pickup or contributing data to your ESG report—is how we measure our success.
We can do better – always
Our job is never done, as there is always room for improvement. After celebrating new ideas and reaching milestones, we get right back to work to try to outdo ourselves again.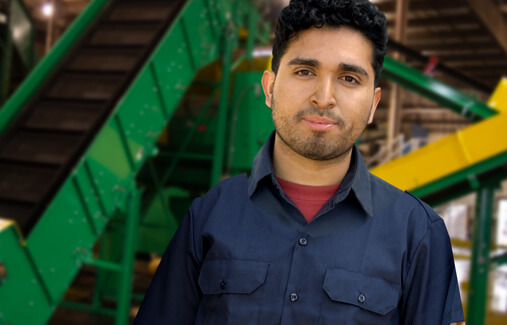 Join the Sustainability Revolution
If you want to help create a world without waste and are pushing yourself to always do better, then you'd be a great fit at Liberty Tire.
Turn to Liberty Tire for your next innovative product.