How We Revolutionize Value
Leveraging the largest network of tire recycling facilities in North America, we collect scrap tires and offer remediation services for abandoned tire piles to improve a community's health and safety. Once we gather the tires, we process them, reselling ones that can still be safely used and breaking down the others into raw materials so they can be given a second life. Manufacturers then use the recycled rubber to create safe products like molded rubber goods, rubber mulch, rubberized flooring, rubberized asphalt and shock-absorbing athletic surfaces.
All our services work together seamlessly to create a greener tomorrow. Combine those with the ingenuity, determination and passion at our core, we help our partners gain competitive advantages and solve problems. Not only are our services beneficial for the environment but they provide opportunities for us to add value for you.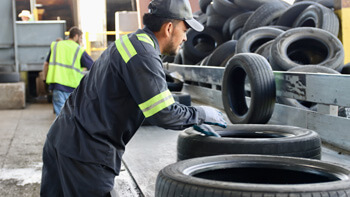 Tire Collection
We collect scrap tires of every shape and size. To better serve you, we offer two collection options: backdoor pickups that keep your facility safe and clean and drop-and-hook pickups that allow you to fill trailers at your convenience.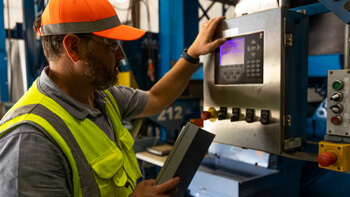 Tire Processing
Using innovative tools and technologies, we assess which tires can be resold and transform the rest into reusable raw materials like crumb rubber and industrial feedstock. All aspects of the tire get recycled, including the fiber and steel wire.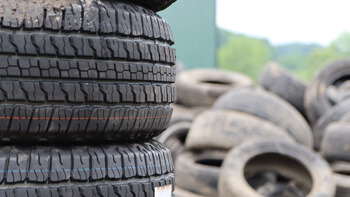 Tire Remediation
We clean up sites with abandoned tires to mitigate the health and environmental risks these spots pose to communities. To date, we are proud to have remediated more than 150 dump sites with nearly 40 million scrap tires in nine states.
Find a tire collection facility close to you
We have tire recycling facilities strategically located across the U.S. and Canada. Use our interactive map to find the site closest to you. If you don't see your desired city, please contact us so we can help.
Enter Zip/Postal Code
No results.
Use search to find a location.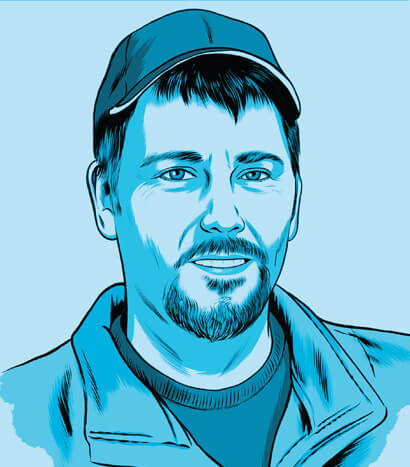 Why Tire Recycling Services Matter
Our services save end-of-life tires from overwhelming landfills, polluting waterways and contaminating air quality. Recycling tires also slows climate change: recycling only four tires reduces carbon dioxide in the atmosphere by 323 pounds, the equivalent of 18 gallons of gasoline.
Beyond controlling the negative effects of abandoned end-of-life tires, recycling tires provides opportunities to breathe new life into them. Based on our grading structure completed by industry experts, we can resell them. If they can't be used on a vehicle again, we break down the scrap tires into their raw materials – rubber powder and granulate, steel wire and fire – and work with manufacturers to help them create a wide variety of safe, sustainable products.
Manufacturers use recycled rubber in everything from rubber mulch for playgrounds and garden beds to vehicle mud guards, speed bumps and anti-fatigue mats. Construction companies also use scrap tire materials for their work, while athletic installers use recycled rubber for cushioning of equestrian surfaces, tracks and athletic fields. The possibilities are endless.
194+
million
Tires are collected annually by Liberty Tire
3 Bil
Pounds
Of rubber are reclaimed annually for new products
39,000+
locations
Across North America ready to collect tires
1 Mil
metric tons
Of CO2 avoided in 2020 by using recycled rubber products
If you'd like details about any of our services, contact us so we can answer your questions.