Creating a Safe Workplace
We're determined to drive a greener tomorrow for our customers, our employees and the global community. As a result, creating and sustaining a culture of health and safety is our #1 priority.
We strive to have zero workplace injuries, vehicle accidents and fires. Our corporate safety team is designed to be an extension of the local team, and our safety program focuses on proactive measures grounded in research. We're proud of our safety records. Since 2010, had a 67% decrease in annual OSHA recordables and 82% decrease in Lost Time injuries. We know people are our driving force, and we do everything we can to keep them safe.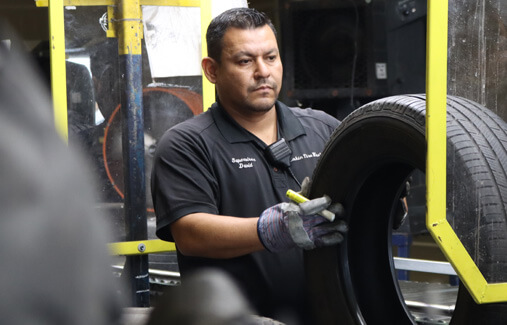 Proud of Our People
We aspire to improve the way people live, learn and work. To achieve that, we invest in our employees, helping them grow and develop. This not only increases retention rates but also elevates employee satisfaction. Recognizing the incredible talent we've attracted, we also prioritize promoting from within and offer paths to leadership.
We view diversity as a strength and are increasing our efforts to be more inclusive at all organization levels. We've made an effort to partner with veteran recruiting agencies across most of the country, and we're proud of the work we've done to hire more than 200 employees through our second-chance program for people who were recently released from prison. We also participate in an immigrant hiring program, having employed more than 100 Venezuelan immigrants this year alone, and will continue our expanding recruitment efforts.
Propelling communities forward
People are at the core of why we do what we do, but we don't stop with creating a safe workplace or creating eco-friendly products. Recycling and reusing tires improves the quality of life for the communities we serve. We also lead by example as active corporate citizens, working to enrich and enhance the local communities in which we operate in impactful ways.
All our sites participate in holiday initiatives that support local families in need and step up for their communities in a variety of ways, from sponsoring a youth sports team to being a part of the CT Clean River Project that supports educational efforts for pesticide reduction and river clean-up events.
Liberty Tire Community Partners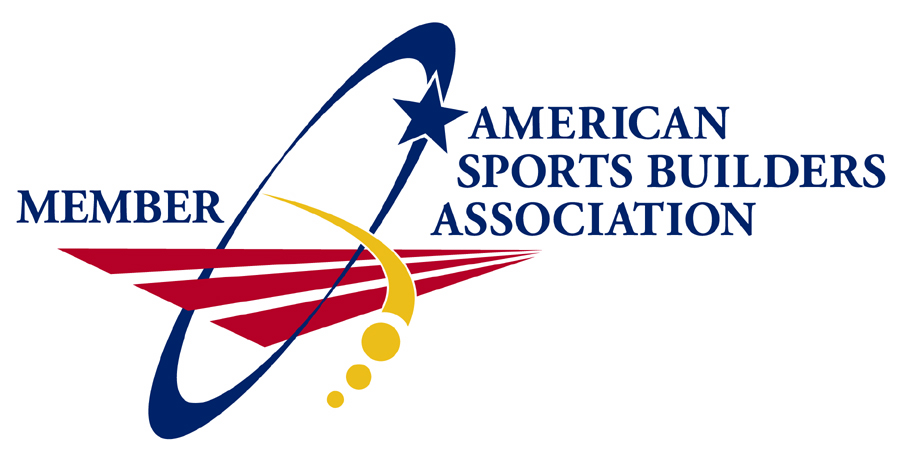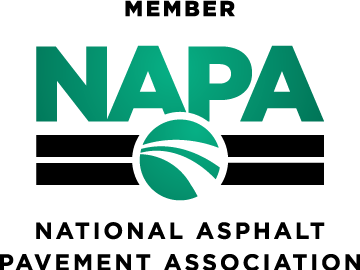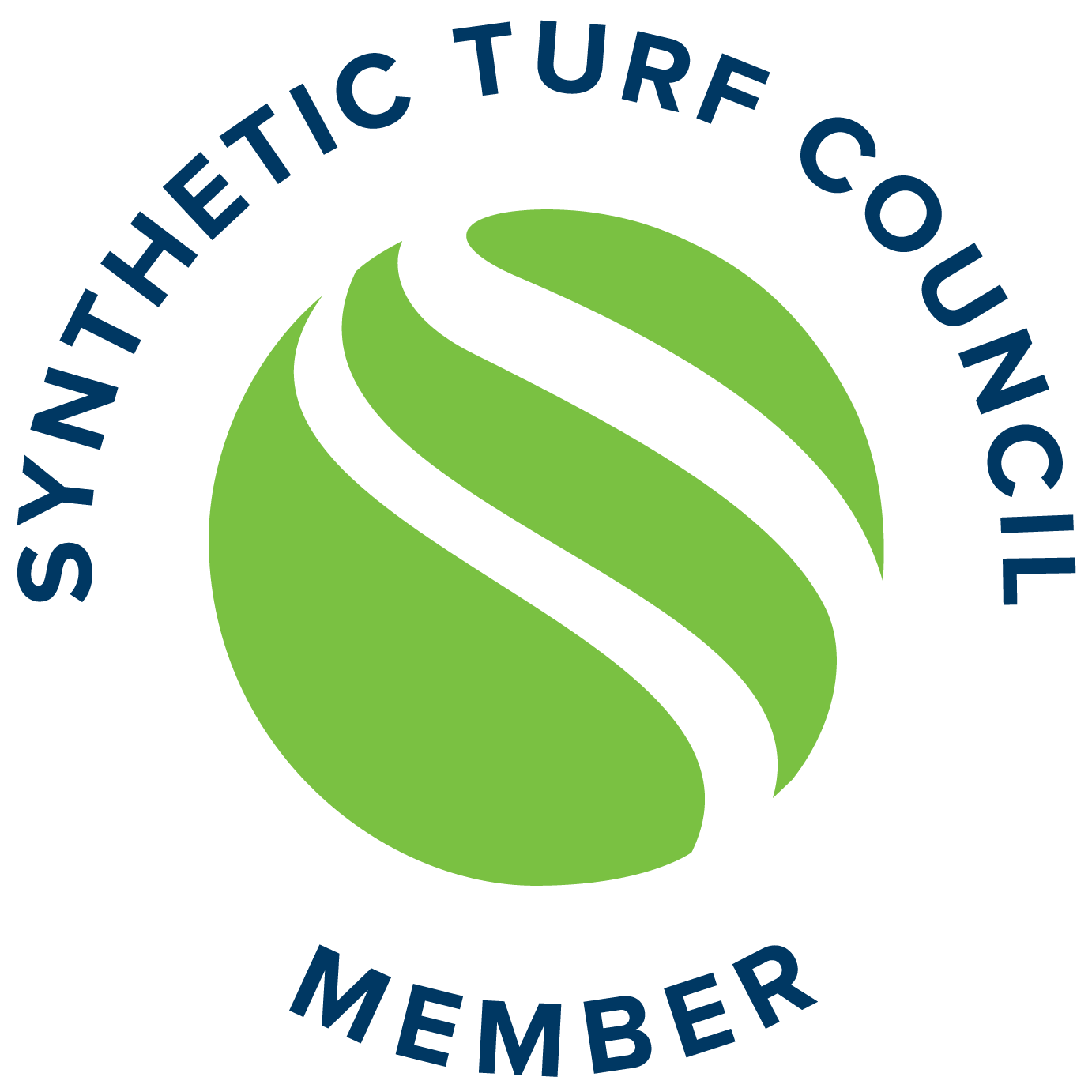 Learn how we can help you meet your sustainability and ESG goals