Extraordinary Performance, Revolutionary Value
Through reclamation and recycling efforts, Liberty Tire Recycling repurposes end-of-life tires into useful, inventive products for both the commercial and retail sectors. Not only have our products been tested through rigorous third party standards, but they also solve important problems. Because they're mostly made from recycled materials, we're preserving and protecting the environment and communities around the world. On top of that, we're continuously searching for ways to create even more sustainable products and push the industry forward. We don't just settle for extraordinary performance. We insist on delivering revolutionary value, too.

Whether you need rubberized asphalt, crumb rubber for injection molding, or another product from recycled tires, we have you covered. Our line of commercial products outperforms competitors' and is unrivaled in depth. Recycled rubber's inherent qualities create safer, more durable goods, with sustainability at the material's core. Check out our line of commercial products to see how our ecofriendly, innovative products can enhance your business and cut carbon emissions.
Elevate Your Business with Commercial-Grade, Sustainable Products

Consumers are looking for sustainable, low-maintenance ways to keep their yards looking gorgeous and their kids safe. From crack-resistant garden edging to shock-absorbing swing mats, our products exceed the average consumer's expectations in the lawn and garden department. Plus, we produce an exceptional family of certified organic and all natural plant foods and growing media. Learn more about our retail products that wow.
Safe, Durable Products Made for Retail
Your Trusted Partner in Sustainability
We're proud to be advancing sustainability in a tangible way. Our commitment to creating sustainable products is at the core of everything we do, from selling used tires to giving others a second life as a recycled product. Learn how we can help you meet your ESG (Environmental, Social, Governance) goals.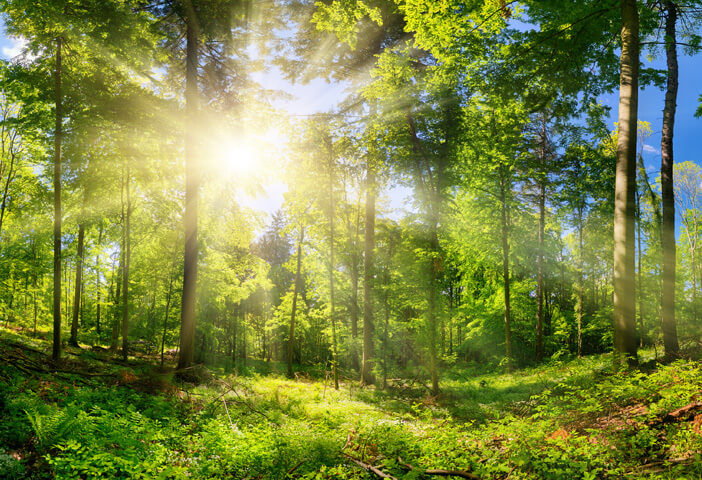 4.47
Mil Sq Ft
Of rubber pavers are created from recycled tires each year.
17,244
buses
Could be filled with the amount of recycled rubber mulch we produce annually
1,954
miles
Of landscape edging are produced in a calendar year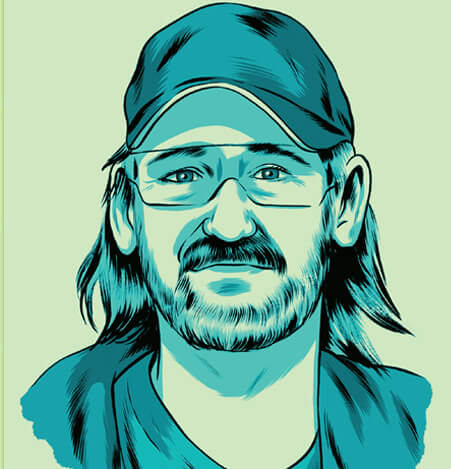 Start your sustainability journey with us today. Together we can make a greater impact.