Transforming How You Think About Tire Management
Every day we roll up our sleeves laser-focused on finding new ways to deliver value to you. From creating groundbreaking applications for recycled tire material to supporting your organization's ESG (Environmental, Social, Governance) goals, we're proving Liberty Tire is much more than a tire collector – we're your innovative partner who opens new markets and changes how you compete in the marketplace. Revolutionizing value is not just something we talk about—it's at the core of what we do.
Our Beliefs Are At the Core of What We Do
We believe sustainability is imperative for our world's future, safety is paramount and the quest for innovation is never-ending.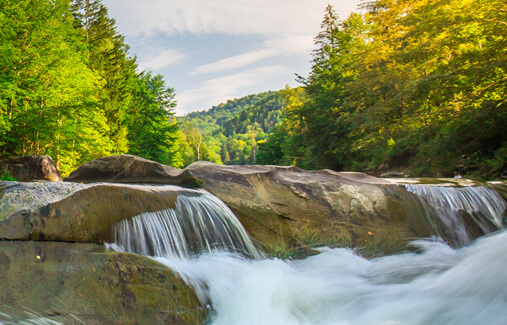 Our History
The road we've paved to become the nation's top tire recycler
Liberty Tire was founded to address a substantial problem that was evident everywhere – discarded tires littered roads, polluted rivers and made viable homes for disease-carrying insects. After tackling the initial issue through reliable service and remediation, we've evolved into the innovative industry leader that repurposes all parts of the tire to create safe products the world needs.
2,700+
More than 2,700 employees across the U.S. are working to create a better planet.
24
Our 28 collection and processing facilities create our variety of sustainable products
150
We've remediated 150 dump sites since 2011 to make communities safer.
4.3B
More than 4.3 billion pounds of rubber are kept out of landfills as a result of our services.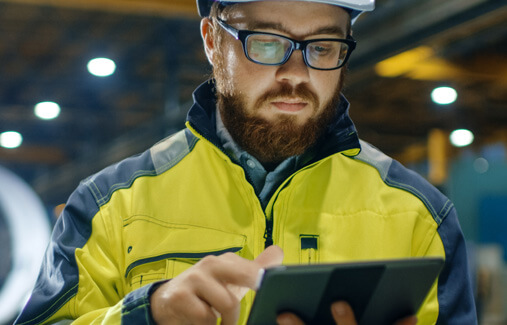 Innovation
At our core we believe we can always do better. With purpose and passion pounding through our veins, we are constantly asking ourselves what new products we can create, how we can create more sustainable solutions and how we can better support you.
Leading the Charge
Our executives keep Liberty Tire focused on pioneering new ways to support a green, circular economy for the long-term health of our staff, our neighbors and the worldwide community.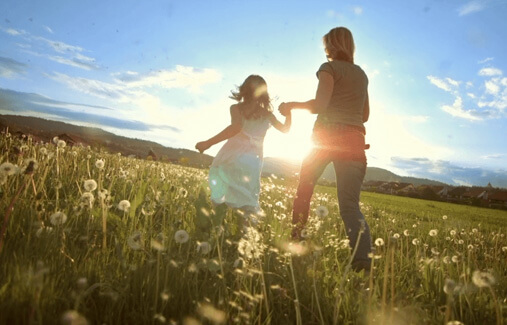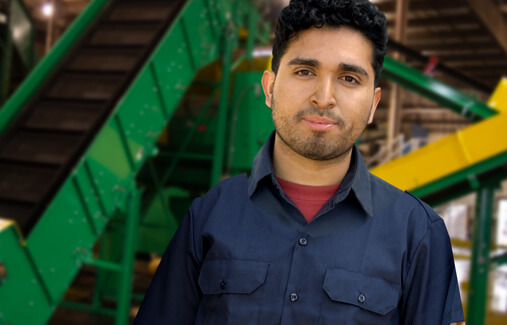 Join the Sustainability Revolution
If you want to help create a world without waste and are pushing yourself to always do better, then you'd be a great fit at Liberty Tire.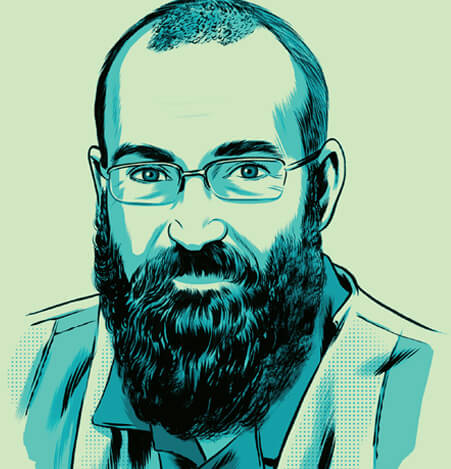 We're the sustainability partner you've been searching for.