Our Culture:
Safety Extends from What We Do to How We Operate
Safety is woven into all aspects of our company. From giving reclaimed tires a second or third life to offering end consumers access to sustainable products, improving the health and safety of everyone is at the core of what we do. By keeping tires out of landfills, we reduce waste and get closer to creating a full-circle economy.
We also have opportunities for qualified drivers no matter what level they are in their careers. Most of our drivers work on local routes and are able to spend time at home with their families each day.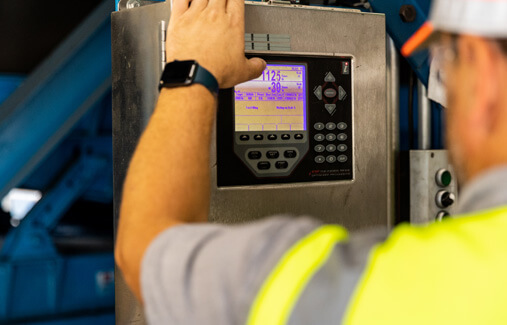 At the Core of Operations
That focus on safety and health is also at the core of our operations. Our safety programs and protocols help us work toward zero workplace injuries, vehicle accidents and fires. Rather than reacting, our programs are designed to prevent hurtful accidents. We use proven methods based on research to ensure employee safety. After all, we want to send everyone home in the same condition they arrived in.
Making a Real Impact
What our team does every day matters not only for ourselves but also for our families, friends, neighbors, communities and the world. Preventing tires from contaminating landfills, polluting waterways and deteriorating the ozone gives humanity a chance to continue surviving on Earth.
We're proud our services are building a more sustainable and resilient planet, giving our kids and grandkids a chance to enjoy our wondrous world.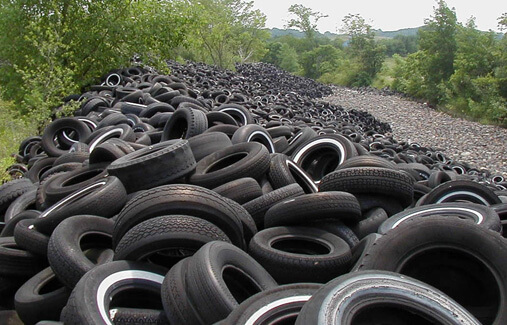 The Full Package
We don't just talk about safety, we provide you with top-notch, comprehensive benefits that support your overall wellbeing. Working at Liberty Tire means you have access to:
Paid vacation and holidays
Bonus programs
Medical, prescription, dental, vision and disability insurance
Life and accidental death and dismemberment insurance
Retirement savings plan with company match
Employee reward and discount programs
If our mission and guiding principles resonate with you, we hope you'll join our team and take advantage of these benefits.
Liberty Tire is an equal opportunity employer.
Join our mission to make a better planet