What Are Commercial Rubber Landscaping Products?
When designing outdoor spaces, you're in need of beautiful products that create a clean, appealing look and ones that will ultimately save you and your clients time and money. Commercial rubber landscaping products are made of 100% recycled rubber, which means using the products helps the environment by giving the rubber a second life. Some of our innovative products include rubber mulch, premium landscape edging, shock-absorbing pavers, tree rings to prevent weed growth, and splash blocks for gutters. These safe items come in a variety of styles and colors to fit any design aesthetic.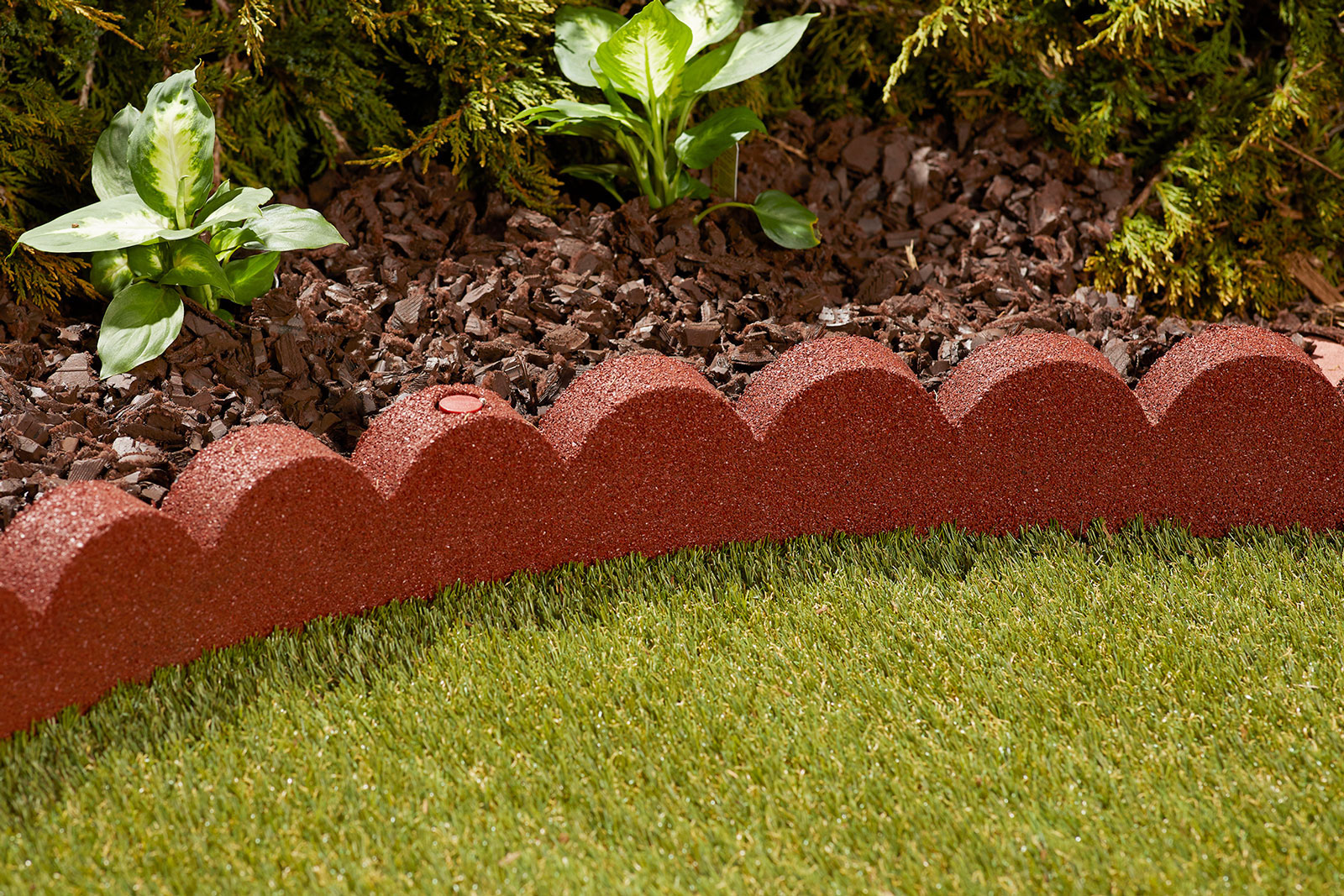 The Products Your Clients Didn't Know They Needed
You can be the landscaping partner that helps your clients save money in the long run by using durable, low-maintenance products that are also sustainable. With elegant designs available in many colors, our recycled rubber landscaping goods provide clean, professional looks that will hold up for years. Recycled rubber landscaping products don't freeze or crack, and our rubber mulch even comes with a 12-year warranty. Companies, government entities and non-profits save money in the long run using recycled rubber in their landscaping, with the added benefit of being an active participant in saving the planet.
Our variety of products means there's something for everyone. For instance, one of our versatile border systems has built-in drainage ports, so water doesn't pool in flower beds or playgrounds. Some of our pavers are dual-sided to give customers more options, and our rubber mulch is the industry's hallmark – it looks identical to wood mulch and doesn't rot, compress or fade.
Our brands are the gold standard in recycled rubber landscaping products, with our mulches meeting or exceeding the stringent ASTM and IPEMA including ASTM F1292, ASTM F1951, ASTM F3012 and ASTM F3351. Recycled rubber products are safe and allow you and your customers to help save the planet while beautifying the landscape.
Other benefits:
Eco-friendly and made from 100% recycled rubber
Long-lasting and durable, which saves money
Will not freeze or crack due to temperature swings
Rubber mulch looks like wood mulch and has 12-year color guarantee
Doesn't attract termites, carpenter ants or other harmful insects
Classic, sophisticated look
Easy to install and maintain
Available in multiple colors and design options to fit a range of visual preferences
Safer for kids than metal edging, wood mulch with splinters and concrete pavers
Made from materials approved by the EPA
Made in North America
Your Go-To Source for Commercial Landscaping Products
221,000+
tons
We sell more than 221,000 tons of recycled rubber mulch annually.
3x
Last year we sold enough edging to wrap around the moon more than three times.
80%
savings
Versus wood mulch over 12 year period
12x
longer
Rubber mulch lasts 12 times longer than wood mulch on average, requiring less maintenance from homeowners.
Did You Know?
Recycled rubber mulch lasts 12 times longer than standard wood mulch and is five times heavier. Its density is part of what makes it low maintenance—all you do is turn the blower on low. Since grass clippings and leaves are lighter, they'll get blown out of the flower bed while the rubber mulch stays in place.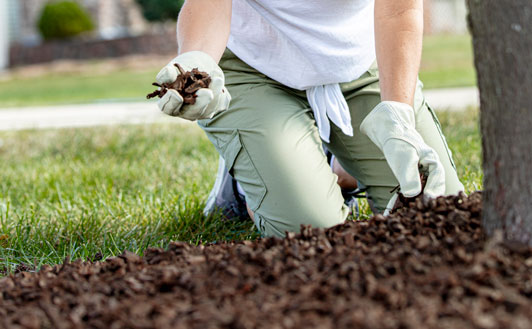 Why Choose Our Recycled Rubber Mulch?
One of the best parts of rubber mulch is how easy it is to maintain. Customers can go for years without needing a light topping off, which saves them money, potentially freeing up funds for more ambitious landscaping projects. Also, it's easier to maintain than wood mulch because it's heavier and doesn't move around as much during regular mowing or heavy rains. Recycled rubber mulch also doesn't attract termites or carpenter ants.
| | Rubber Mulch | Engineered Wood | Synthetic Turf | Poured-In-Place | Rubber Tiles |
| --- | --- | --- | --- | --- | --- |
| Warranty | 12 years | Limited | 10 years | 5 Years | 10 Years |
| ADA Accessible | Y | Y | Y | Y | Y |
| Highest Fall Ht Protection | 16 ft. | 12 ft. | 12 ft. | 12 ft. | 12 ft. |
| Cost | $$ | $ | $$$ | $$$$$ | $$$$ |
Related Research Studies
Liberty Tire Recycling works to advance environmental safety and personal safety by staying up to date on the latest news and research.
Product Certifications for Rubber Mulch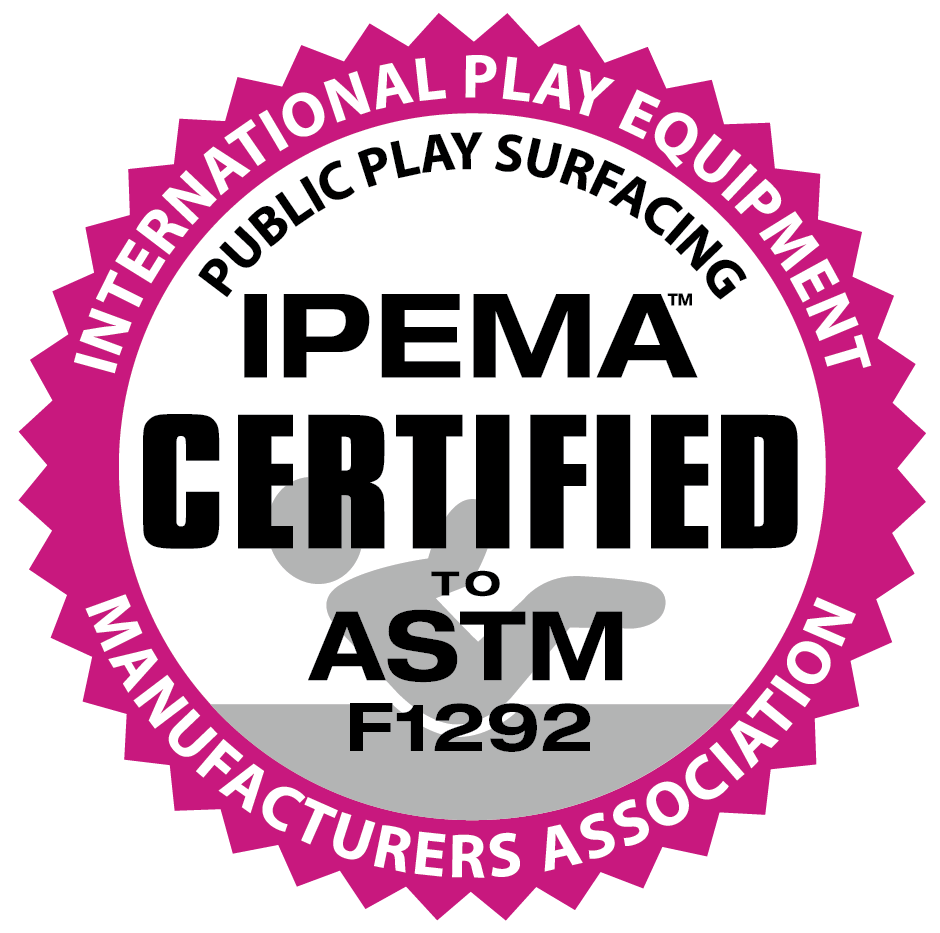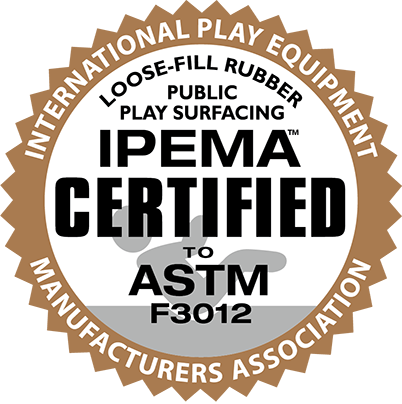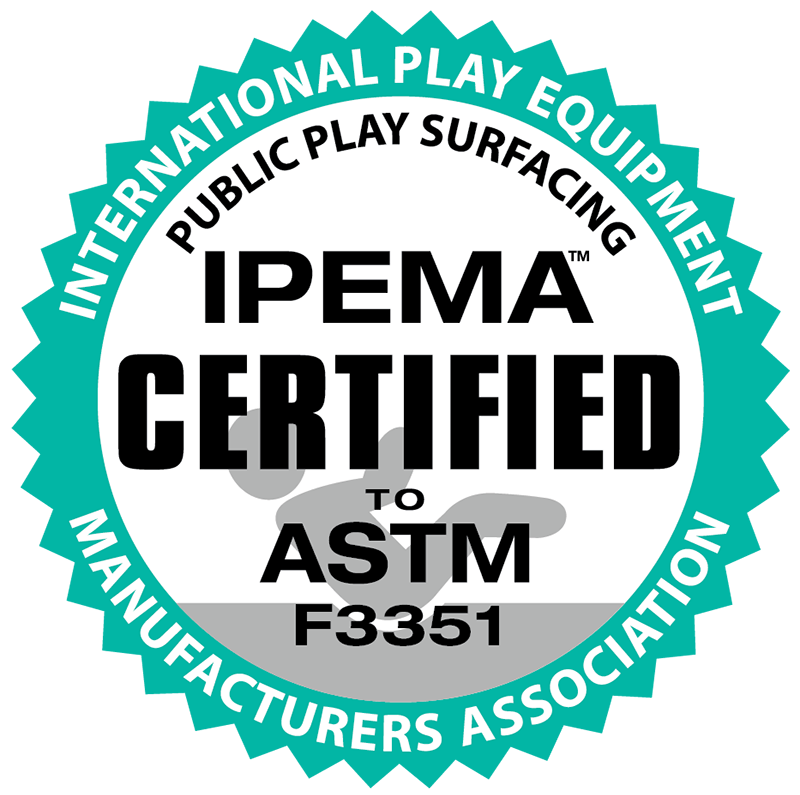 Give your clients a sustainable, cost-effective landscaping option