What Are Rubber Landscaping Products?
From rubber mulch and premium landscape edging to rubber pavers, tree rings and splash blocks, our outdoor products provide a clean, appealing aesthetic while lasting for years with little to no maintenance. With a wide range of products in differing colors that cover a variety of needs, you can find the right product for your project while staying under budget. Best of all, these products are made entirely from recycled rubber, so you can rest assured knowing that your purchase has a positive environmental impact.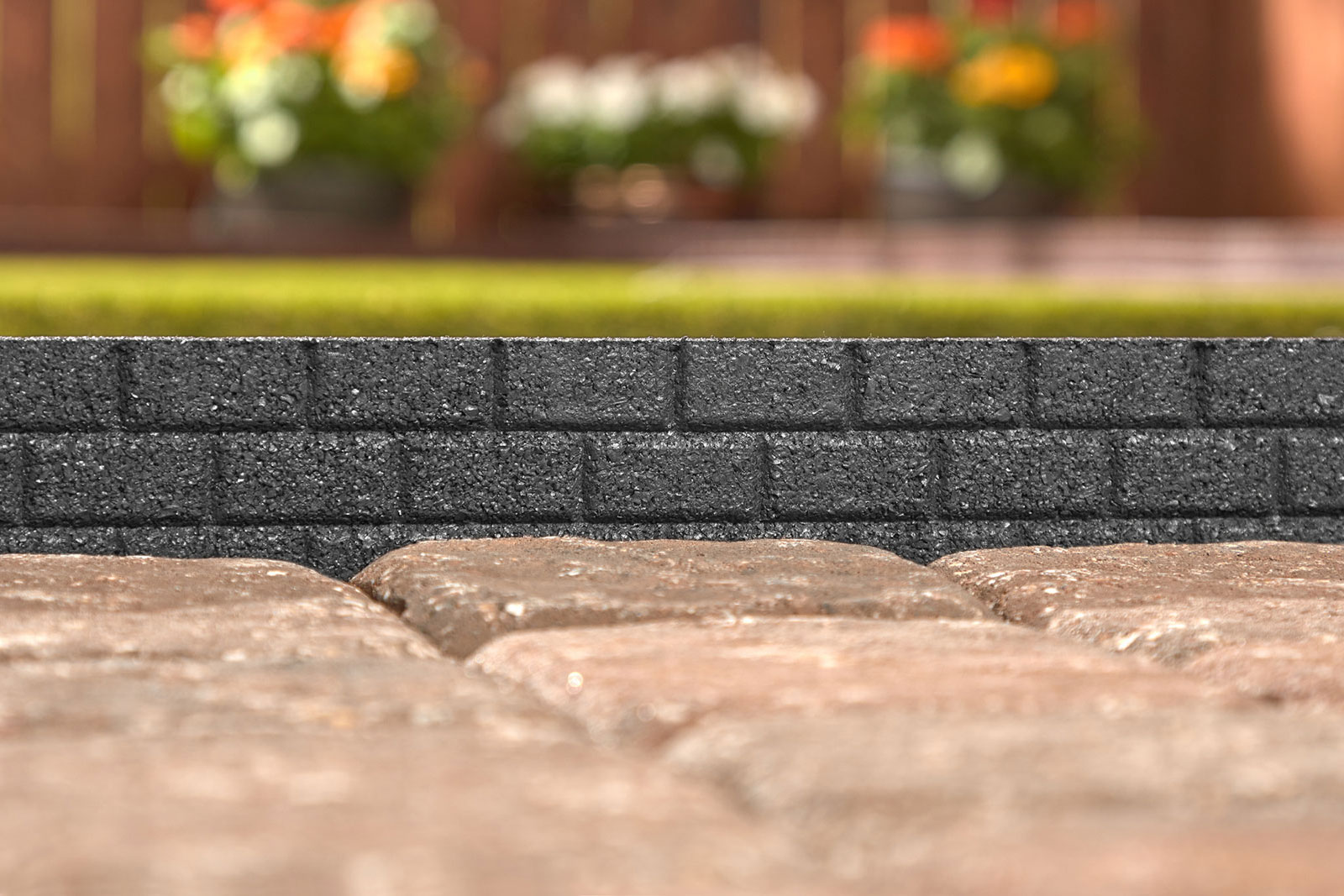 Durable and More at the Core
Besides being and sustainable, our products are safe and the highest quality of recycled rubber you can find. For instance, our nugget and shredded mulches are tested regularly using the most stringent surfacing standards from ASTM and IPEMA including ASTM F1292, ASTM F1951, ASTM F3012 and ASTM F3351. Plus, the mulch is available in a full palette of custom colors.
You may recognize our brands from your trips to the store. If you purchase rubber products from Rubberific, GroundSmart, NuScape, NuPlay, or Lasting Beauty, you're getting products with these benefits, too:
Sustainably made from 100% recycled rubber
Will not freeze or crack
Long-lasting, durable and low maintenance
Available in multiple colors that fit your aesthetic preferences
Provide a classic and sophisticated look
Easy to install
Flexible edging and border options that can go around virtually any playground or flower bed
Safer for kids than metal edging, wood mulch with splinters, and concrete pavers
Made in U.S. or Canada
Costs Less, Better for the Environment
12
years
Our Rubberific premium shredded rubber mulch and our complete line of rubber nugget mulch have a 12-year color guarantee, saving homeowners time and money.
100%
Recycled
Our rubber landscaping products are made with 100% recycled rubber, which are better for the planet than virgin material.
12x
Longer
Rubber mulch lasts 12 times longer than wood mulch on average, requiring less maintenance from homeowners.
Did You Know?
Some municipalities offer rebates for using recycled rubber mulch in areas that constantly battle droughts to reduce watering. Since rubber mulch does not soak up water, all rain and sprinkler water goes directly to the roots of your plants. Plus, since recycled rubber is five times heavier than wood mulch, it does not erode during heavy rains.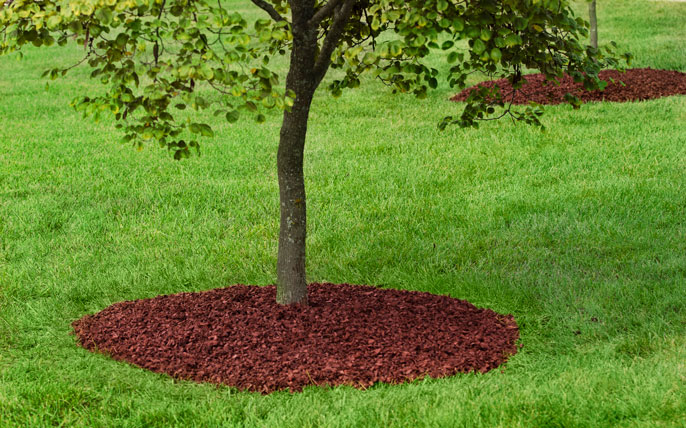 How Our Recycled Rubber Mulch Compares
There are many benefits of using rubber mulch when evaluating it versus engineered wood fiber. Beyond its durability, rubber mulch has an impressive color warranty that is 12 times longer than traditional mulch. Plus, you're saving tires from ending up in the landfill and giving them a new purpose in your yard.
| | | | | | |
| --- | --- | --- | --- | --- | --- |
| | Rubber Mulch | Engineered Wood | Synthetic Turf | Poured-In-Place | Rubber Tiles |
| Warranty | 12 years | Limited | 10 years | 5 years | 10 years |
| ADA Accessible | Y | Y | Y | Y | Y |
| Highest Fall Ht Protection | 16 ft. | 12 ft. | 12 ft. | 12 ft. | 12 ft. |
| Cost | $$ | $ | $$$ | $$$$ | $$$$$ |
Research Studies
Liberty Tire Recycling works to advance environmental and personal safety by staying up to date on the latest news and research.
Product Certifications for Rubber Mulch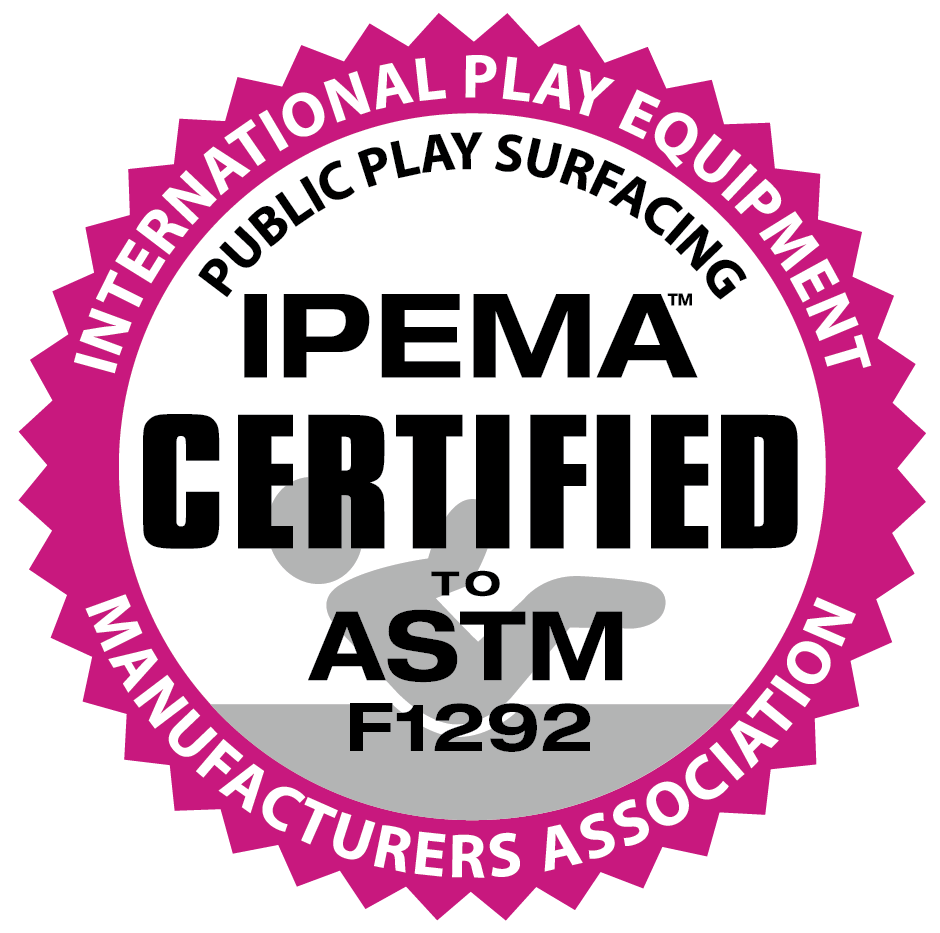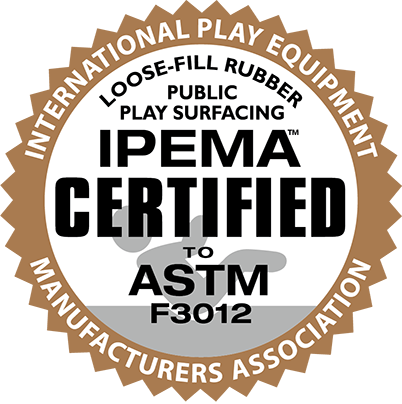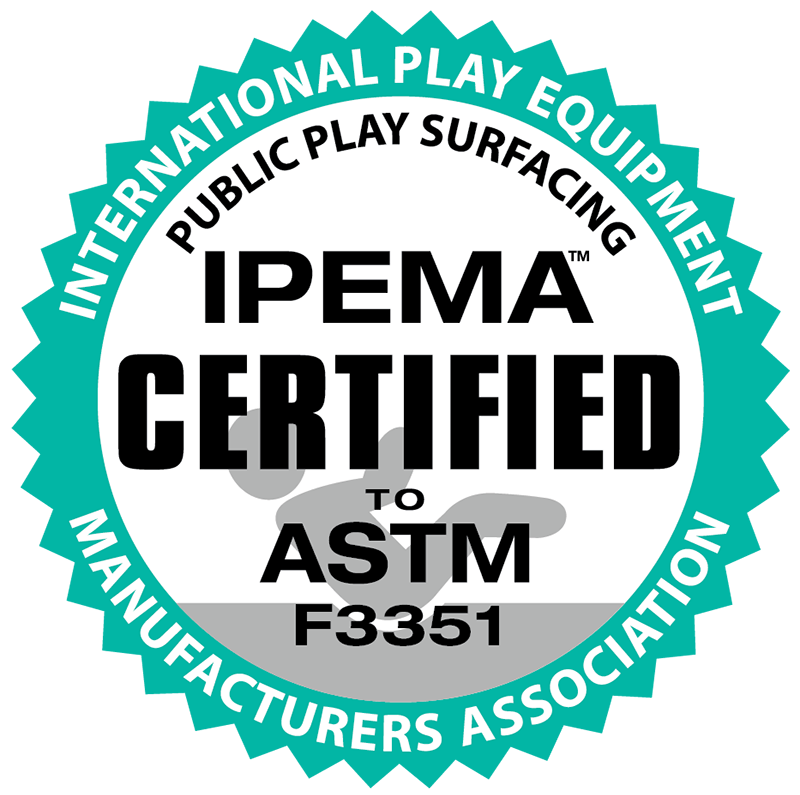 Feel good about caring for your landscape while saving time and money