Creating Safe, Eco-friendly Products
Our purpose is to repurpose. Liberty Tire's goal is to minimize waste and find a beneficial reuse for 100% of the tire and its components, and we're aiming to achieve this zero waste goal by 2030. We recycle and repurpose tires into a variety of innovative products across applications, including athletic surfaces, highways, equine infill and pavers, consumer products and more. From crumb rubber and industrial feedstock to tire-derived fuel and rubberized asphalt, we create a variety of safe products that drive a greener tomorrow.
Safety Starts at Our Core
Safety is our No. 1 priority, but those aren't just words to us–we back it up with action. Our corporate office takes a collaborative approach with field employees to build trust and increase engagement because we know people are the beating heart of our company.
However, our view of safety isn't limited to seatbelts and hard hats—it's also about the products we breathe new life into, the processes we use to do that and the effects on the final consumer.
While we provide safe, high-quality used tires to go back on the road, our other repurposed products are safe and environmentally friendly. All organic products are OMRI Certified, and we continue to work on compliance with ASTM testing standards and IPEMA testing for applicable rubber products.
We prioritize safety from start to finish, as materials go from our community to yours.

Our Job is Never Done
Innovation is woven into our DNA. We are continually hunting for ways to reduce the carbon footprint of our own products and work with partners who prioritize these initiatives as well. Similarly, our eyes are always on the lookout for opportunities to increase circularity. Our goal is to have all end-of-life tires enter sustainable end-use markets and one day achieve full circularity.
For example, we worked with Atlantis Fiber to help them achieve a net-zero product offering that covers a broad spectrum of concrete applications, such as shrinkage crack control, repair work, seismic retrofit and precast concrete structures.
Using Business to Enact Change
Supply chains offer enormous opportunities for companies to have conversations about responsible and sustainable operations and then put those words into action. Our approach practices responsible procurement, while we also work with suppliers to prioritize social and environmental issues. Because we're leading the charge on sustainability in our industry, we also work with vendors and encourage them to practice ESG within their own companies. We want everyone to be on the road to sustainability and are determined to help in any way we can, including requiring suppliers to follow our Supplier Code of Conduct.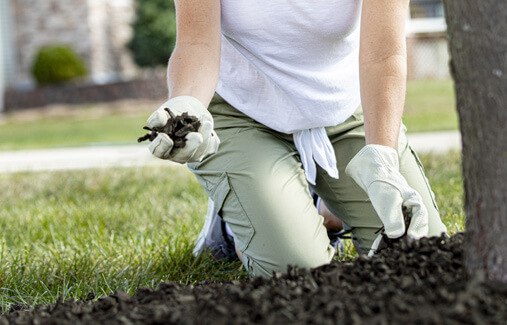 Advocating for Sustainability in the Community
Safety is at the core of our operations, but we can't improve the health of our communities and planet by ourselves. That's why our job doesn't stop once we make a product. We not only educate our customers about the sustainable benefits of our products but also the end consumers. We invite everyone to be part of the solution and join Liberty Tire in the sustainability revolution.
Industry Leader in Innovation
Where some see roadblocks, we see infinite possibilities. Combining our trailblazing spirit with strategic partnerships, we lead the industry in working to create a better, more sustainable world. Explore how we're driving sustainability forward.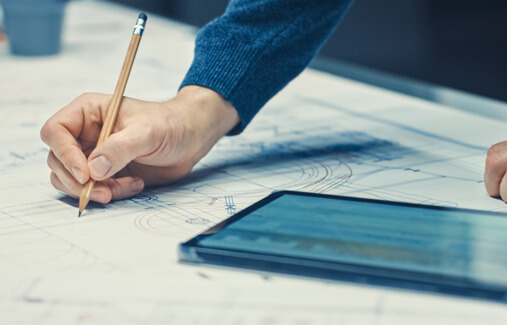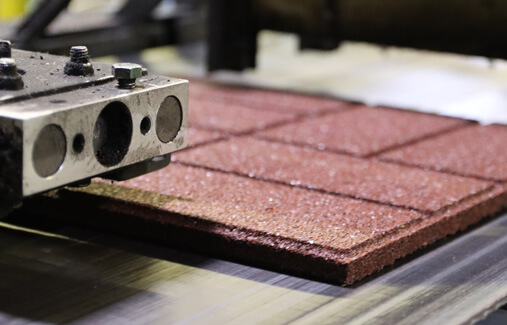 Quality Sustainable Products
Our imagination knows no bounds. From commercial to retail, we recycle rubber into many useful products. Find out what recycled rubber can do for you.
Learn how we can help you meet your sustainability and ESG goals