A Company with a Moral Compass
To keep our promises to our workforce and the community at large, we must operate in a responsible manner, setting the example for how we wish everyone would act. We strive to do our work ethically and with integrity not only because it's the right thing to do but because it also minimizes risk for our employees and customers, and helps ensure resiliency across the board.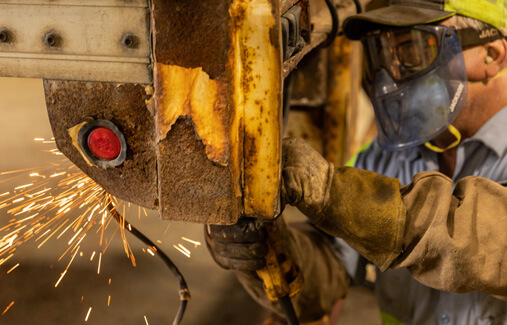 How We Emphasize Ethics
To ensure our entire team stays true to our core values, we developed a company-wide Code of Conduct to promote:
Honest and ethical conduct, including the ethical between personal and professional relationships
Full, fair, accurate, timely, and understandable disclosure agencies and in our other public communications
Compliance with applicable laws, rules, and regulations
The prompt internal reporting of violations
Accountability for adherence
Code of Conduct
We require specific employees to complete Code of Conduct and Antitrust training each year to underscore our commitment to operating ethically and reinforce the importance of these expectations.
If a violation occurs, we encourage employees to report the incident and provide a variety of options, including a compliance hotline and speaking directly to a supervisor or manager. We are committed to ensuring employees will not face retaliation for reporting incidents, and anyone who violates the Code of Conduct will face disciplinary action appropriate for the violation and based on the employee's history.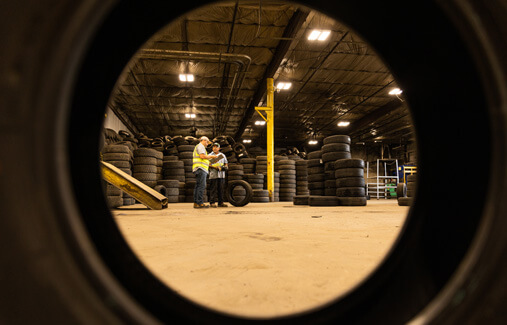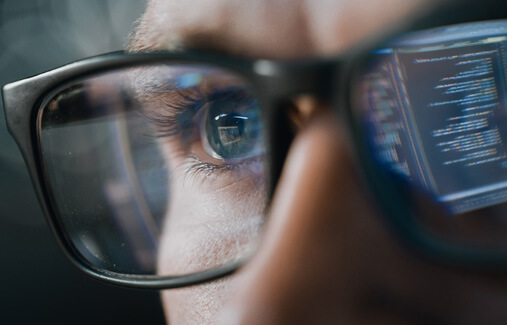 Dedicated to Cyber Security
We understand how critical it is to safeguard data in today's world. To increase protection against digital breaches and threats, we have a cyber security program that includes an Incident Response Policy and Procedures so that appropriate steps are taken to mitigate threats and ensure business continuity. We also regularly conduct internal and external vulnerability scans to the company's IT infrastructure, including quarterly phishing exercises for employees so everyone can act as a second level of defense.
What Drives Us
We believe sustainability is imperative for our world's future, safety is paramount and the quest for innovation is never-ending.
Learn how we can help you meet your sustainability and ESG goals